Phil Void
Top computer scientists have discovered new evidence of a software engineer spotaneously turning into "human glue", the previously unexplained secret ingredient that allows most if not all software systems to function.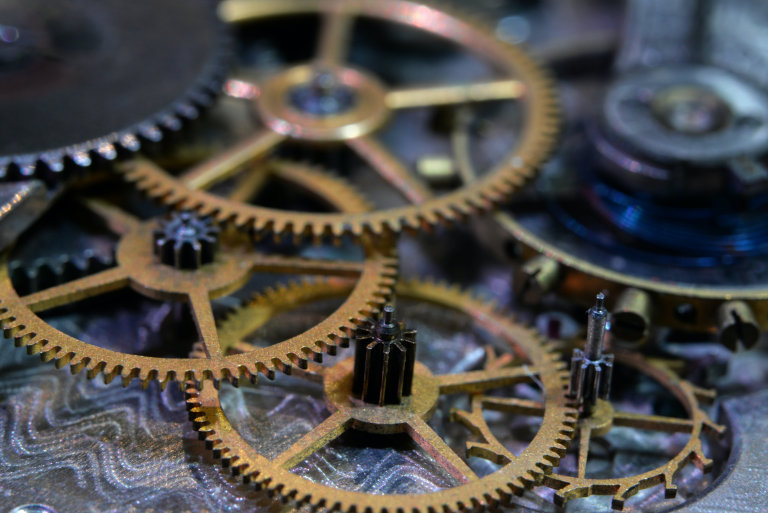 The engineer's role had previously been to design and automate business processes with software, but at 10am last Wednesday, the engineer completed their metamorphosis into a nebulous pile of manual processes that are just about keeping the system ticking along.
Further research by the scientists may reveal how to turn software engineers into human glue more consistently. The research team found that the human glue reaction can be encouraged by fundamentally not understanding what software is for, and giving expensive software development teams no chance to actually develop software.
"I used to get the software to solve these problems, but due to rushed deadlines and abrupt pivoting of the product, I resorted to just being the ghost in the machine myself," the pile of human glue told our reporter, before adding, "Just a minute, I need to copy some files around in the cloud storage bucket and restart the proxy server."
The research scientists are now investigating whether traditional horse glue could be a cheaper alternative to human glue, and whether we should all just go back to filing bits of paper in metal drawers instead of this new-fangled "getting computers to do things" idea.